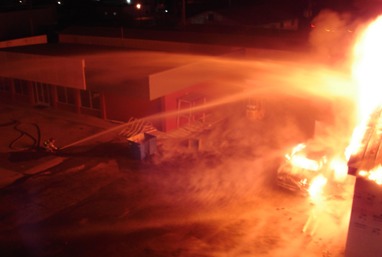 The 48-96 work schedule has been growing rapidly in popularity throughout the United States.  The departments that have gone to this schedule have experienced extremely high rates of satisfaction and employee morale.  This web site was originally designed in 2004 to educate the members of the Boise Fire Department but has since grown to be a resource for many organizations throughout the world.
If you have anything you would like to add to the site, please submit it so it can become part of our growing list of information.  If you don't see your department on our list of agencies investigating or moving toward the 48-96, please drop us a note so we can add your information.
I also welcome any comments regarding the layout and anything that can be done to improve the site.  Please contact us if you encounter any dead links or missing files.